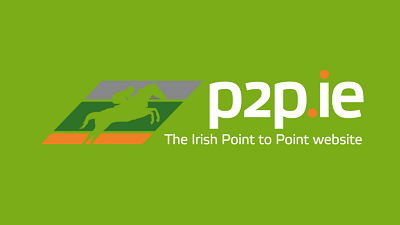 The perfect fit for your advertising requirements.

P2P.ie is the home of all things Irish Point-to-Point related. The trusted source for Entries, Results, News, Features, Videos, Classifieds and much more since its launch in 2003, the website has rapidly grown in size to now sit as the clear market leader.

Irish Point-to-Point Racing has never been in a stronger position with a record breaking 1,273 winners during the 2021/22 season in the UK or Ireland having graduated from the Pointing fields, including 110 black-type races, 11 Cheltenham Festival in addition to Irish, English and Scottish National glory, there has never been a better time to associate your brand with such a successful industry.





Advertising on P2P.ie offers your brand an unparalleled access point to connect with engaged potential customers, particularly the highly sought after male 25-44 age category. With 74% of our site user's male and 43% between the ages of 25-44, we offer advertisers a valuable medium with which to connect with a range of new customers.

As the trusted source of information for Point-to-Point racing in Ireland, our numbers speak for themselves - 252,770 users, professionals and country life enthusiasts visit P2P.ie annually, with 7.4 million page views. On social media, we have 22,000 followers on Facebook and 16,800 on Twitter - we have all angles covered.


We pride ourselves in being able to offer bespoke advertising opportunities with a wide range of diverse sponsorship solutions to suit all client budgets, large or small. Our selection of advertising choices means that you can manage an effective campaign within a designated budget.

From banner advertising as part of our spot advertising packages, to sponsorship of one of our many online features, for year-long to short intense marketing campaigns

For more information, please contact Eoghain Ward at eward@p2p.ie or 045-885622.